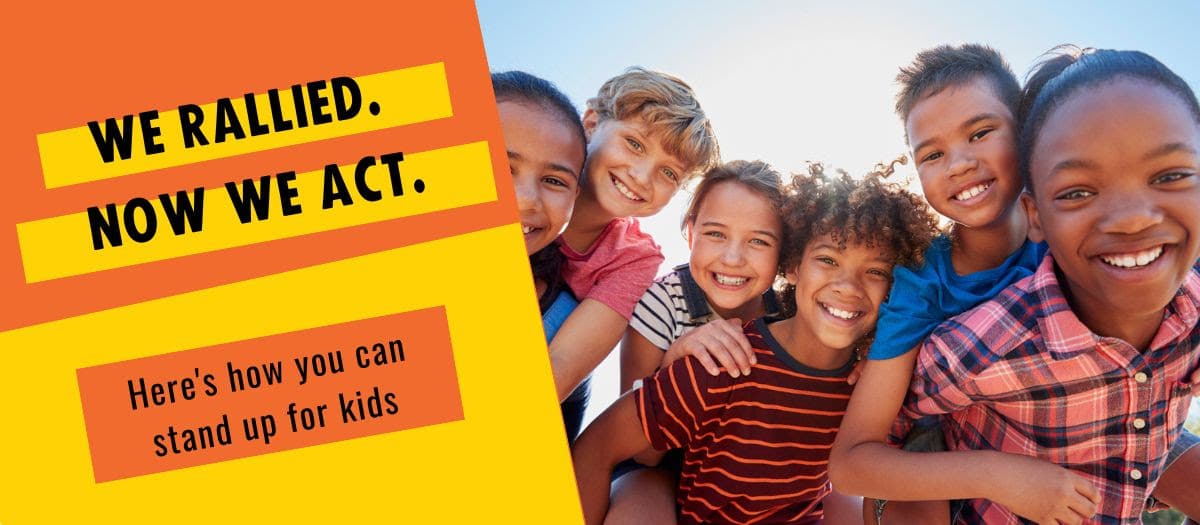 Let's pass KOSA and COPPA 2.0!
On September 13 2022, hundreds of people joined an online rally to convey the importance of protecting kids on the internet. We're still reeling with excitement. Enormous thanks to Senators Markey and Blumenthal as well as the fierce youth and parent advocates who spoke about the importance of passing the Kids Online Safety Act (KOSA) and the Children and Teens' Online Privacy Protection Act (COPPA 2.0).
To all of us at the rally, the stakes felt high and obvious. Even still, we are swimming upstream to get these bills signed into law. We need everyone's help to push congressional leadership to step up to the moment and do what's right.
How you can help
There are 4 actions you can take, right now, that will bring us closer to passing KOSA and COPPA 2.0:
1. Call or email your senator and ask them to co-sponsor both bills! We've made it easy – you'll be connected to your senators in minutes.
2. Send that action link to friends and family to contact their senators, too. More voices make our movement stronger.
3. Request for a meeting with your senator – Fairplay is here to help you do this, but you can check out this guide as a starting place.
4. Post a picture of yourself with our sign on social media using the hashtag #MakeItSafeForKids. Print out this sign, add your thoughts, and share widely on social media.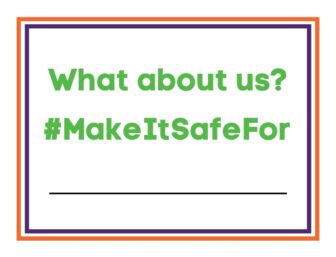 Thank you to our partners and co-sponsors Eating Disorder Coalition, Common Sense, Center for Digital Democracy, and Public Citizen. For the first time in decades, we are seeing action to secure long-awaited government protections for kids online. Now, we need to push on to the finish line.