TAKE ACTION
For two decades, Fairplay (formerly Campaign for a Commercial-Free Childhood) has been standing up to huge companies, making sure that kids' needs come before corporations' bottom lines. We collaborate with parents, teachers, and advocates throughout the country and our advocacy has resulted in changes at some of the world's largest corporations, including Amazon, Google, and Mattel!
We can't do this without you. Your voice is essential to our work – here's how you can help right now.
Collaborate with us
We can't do it alone. Our work is stronger when we work with partners to hold Big Tech accountable and support children and families. Together, we can help to boost the signal of our collective work, pass legislation, and build a future where kids can be kids!
We want to help children thrive in a world where they're seen as our youngest, most important population, not as consumers or tech users. If you're ready to shift the culture around kids and screens, join the dedicated community of advocates in the Children's Screen Time Action Network!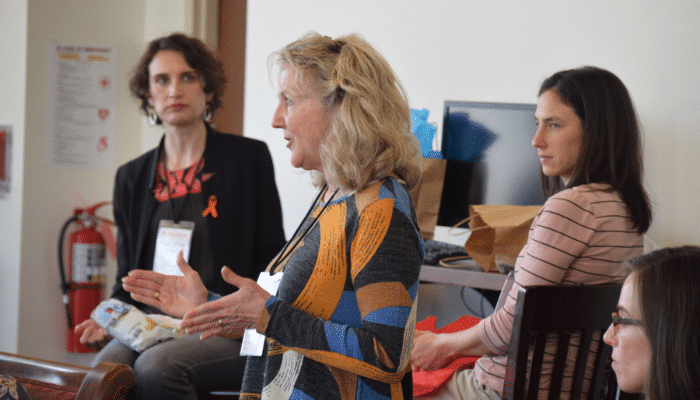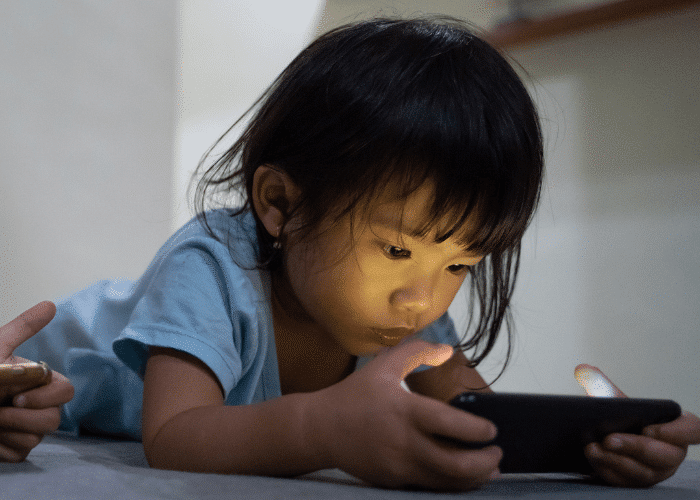 Advocate with us
Fairplay is leading a powerful international coalition of 100 experts, advocates, and organizations in calling on Facebook to abandon its plans to create an Instagram for children.
Now more than ever, what children really need is time to play, learn, and socialize away from digital devices, not their own version of an app that is relentlessly focused on branding, appearance, and self-presentation.
Read our letter to Mark Zuckerberg, then add your name to tell Facebook: no Instagram for kids!
Celebrate with us
Screen-Free Week is our annual celebration of the joys of life beyond ad-supported screens. During the first week of May, thousands of families, schools, and communities around the world will put down their entertainment screens for seven days of fun, connection, and discovery!
Even though it's about turning off screens, Screen-Free Week isn't about going without – it's about what you can get! An hour once dedicated to YouTube becomes an hour spent outside, or a movie on a rainy afternoon is replaced by time spent reading, chatting, or playing pretend!
You can celebrate Screen-Free Week at home, in your school, in your community, or anywhere – just put down those entertainment screens and do literally anything else! You might be surprised at what you find.