Our mission and impact
Fairplay is the leading nonprofit organization committed to helping children thrive in an increasingly commercialized, screen-obsessed culture, and the only organization dedicated to ending marketing to children. We are a truly independent voice for children – Fairplay does not accept donations from Big Tech or any corporation.
Our mission
Fairplay's advocacy is grounded in the overwhelming evidence that child-targeted marketing – and the excessive screen time it encourages – undermines kids' healthy development.
No other organization our size stands up for kids the way we can. Since our founding by Dr. Susan Linn in 2000, Fairplay has grown from a small group of concerned parents, health professionals, and educators into a powerful force for children and families. Our unique approach helps put kids' wellbeing first at home, in communities, and in corporate boardrooms.
Working closely with policymakers, health and child development experts, and our nearly 40,000 members, we're bringing to life a new vision of childhood — one shaped by what's best for kids, not what's best for profits.
Educational Resources Delivered
Screen-Free Week Participants
Our mission in action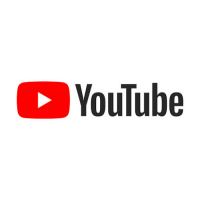 Our FTC complaint against Google and YouTube forced the platform to limit data collection in a record-setting settlement.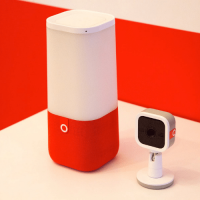 We successfully pressured Mattel to cancel the release of its always-on digital assistant, Aristotle.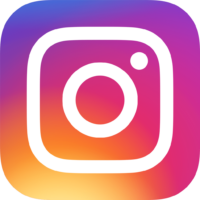 We campaigned against Meta's planned Instagram for kids app, leading to a "pause" on the app's development.
Fairplay creates commercial-free time and space for kids
– Each year, more than 150,000 people join us in celebrating Screen-Free Week, an annual event where kids, families, and communities rediscover the joys of life beyond ad-supported screens.
– Our Screens in Schools Action Kit has guided educators, administrators, and school systems to change the way they think about using edtech and digital devices in the classroom.
– Over 1,000 experts, researchers, and advocates in the Children's Screen Time Action Network are working every day to help the kids and families in their communities find time away from commercialized digital devices – and for the play, exploration, and face-to-face relationships all kids need.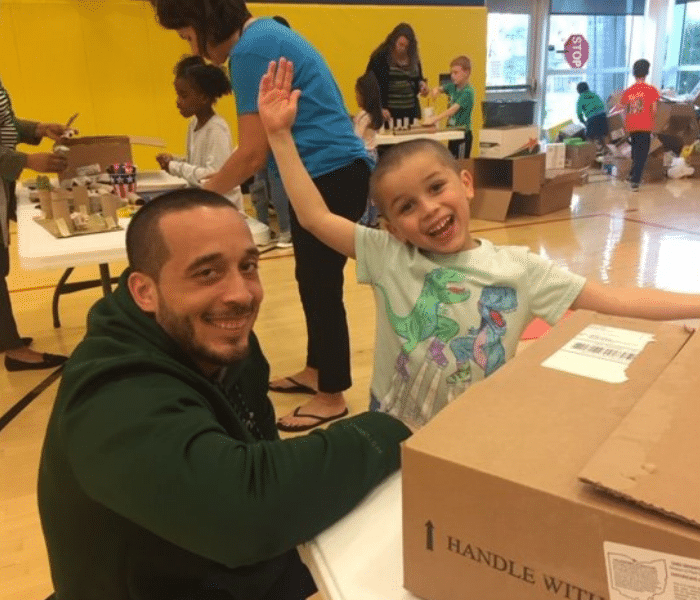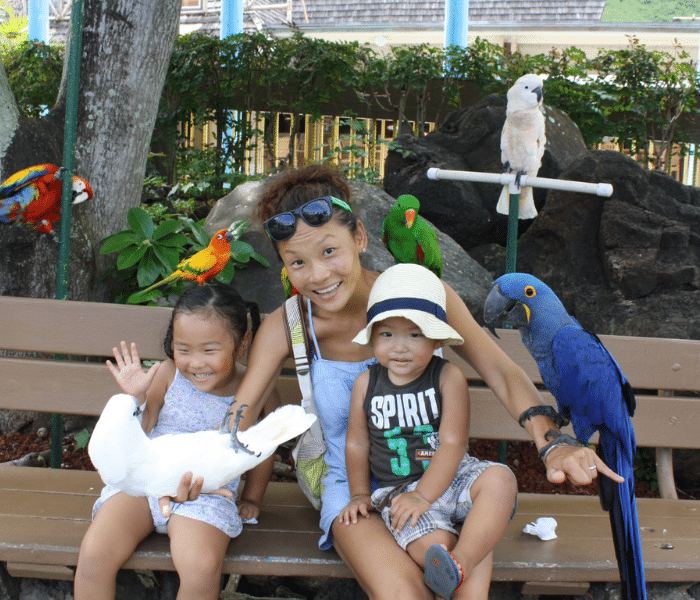 Fairplay helps families parent according to their values
– In 2018 alone, we distributed more than 10,000 educational resources for parents of preschoolers.
– Our resource library offers tips and guidance for caregivers who want to learn about limiting screen time and advertising in their own homes.
– Our expert webinar series, Action Network Live!, brings leading experts in child development, education, and technology into conversation with parents and caregivers around the world.