Campaigns
Big Tech's business model depends on getting children hooked on smartphones, tablets, and an overwhelming array of apps and games designed to monopolize their attention, and mine their personal information for profit.
Fairplay is here to put an end to that, and you can help us right now.
Tell Mark Zuckerberg: No Instagram for kids!
Fairplay is leading a powerful international coalition of 100 experts, advocates, and organizations in calling on Facebook to abandon its plans to create an Instagram for children.
Now more than ever, what children really need is time to play, learn, and socialize away from digital devices, not their own version of an app that is relentlessly focused on branding, appearance, and self-presentation.
Add your name to tell Facebook: no Instagram for kids!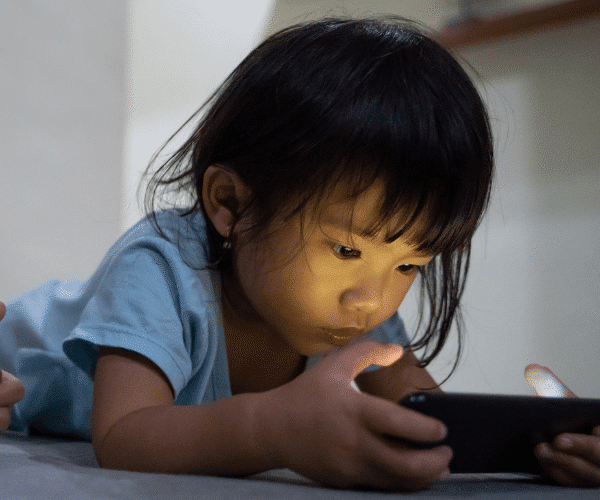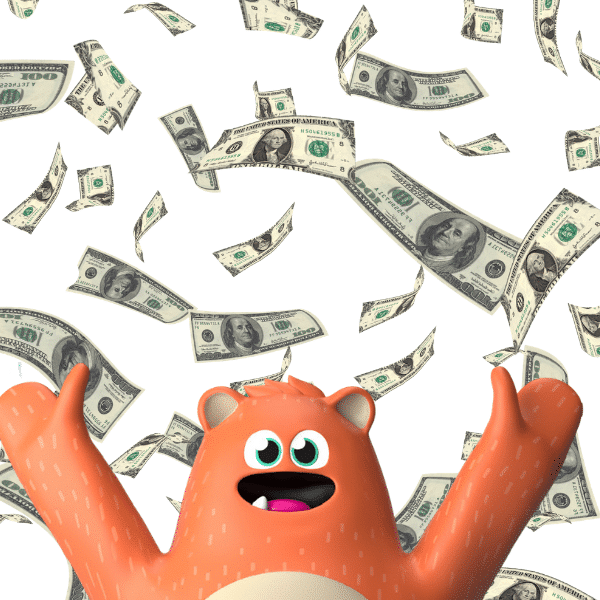 Say No to Prodigy today!
On February 19, Fairplay filed a Federal Trade Commission complaint against Prodigy, a manipulative (and popular!) edtech game. Our complaint details how the game worms its way into schools by claiming to be "free forever" while actually putting relentless pressure on kids to nag their parents for an expensive Prodigy membership.
We've also made it easy for families, educators, and administrators to take action by removing Prodigy from their programs. Use our list of 7 Reasons to Say No to Prodigy to spread the word to other parents, caregivers, and educators about the pitfalls of this "educational" app. Then, organize and get the word out! Our resource includes letter templates to ask your school to stop using Prodigy, social media shares, and more.
Advocate against edtech overuse
Educational technology, or edtech, is spreading like wildfire in classrooms across the US thanks to Big Tech marketing campaigns that target underfunded schools. But there's no evidence that shows more in-school screen time and digital device use actually contributes to learning outcomes. In reality, edtech contributes to classroom distractions, the deprofessionalization of teaching, and privacy concerns about student data.
Parents and educators across the US are fighting back against edtech overuse and advocating for the screen-free class time that all students need and deserve. And with the Screens in Schools Action Kit, you can join them.