Fairplay is standing up for kids.
We're a truly independent voice standing up for what kids and families really need. Together, we'll create a world where kids can be kids, free from the false promises of marketers and the manipulations of Big Tech.
What is a Childhood Beyond Brands?
A childhood beyond brands is shaped by children's needs to play, imagine, and learn freely – not by corporations' bottom lines.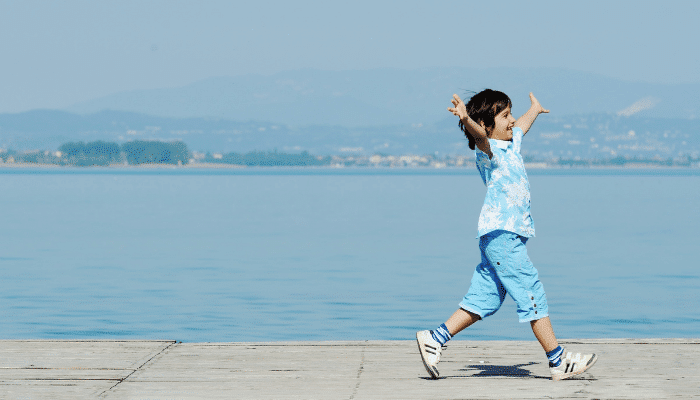 Fairplay lauds FTC's proposed prohibition against Meta monetizing minors' data
On May 3, the FTC proposed changes to its privacy order with Meta that would prohibit the company from monetizing the data of minors. We laud the FTC's action and urge Congress to act to prohibit all companies from misusing children's sensitive data. For more, click below for our statement.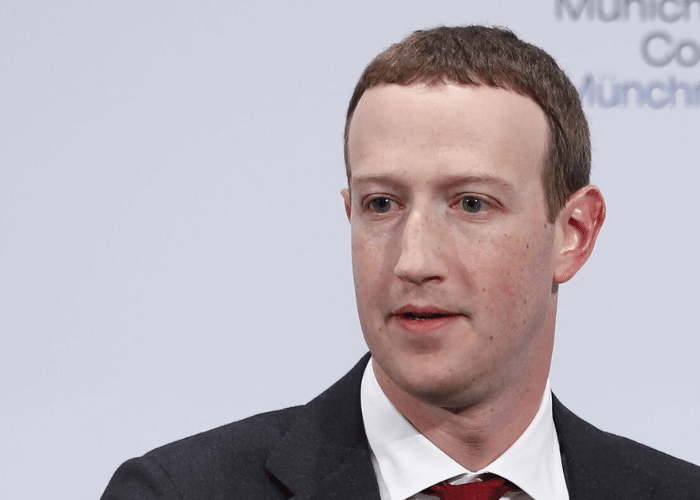 Be Tech Wise with Preschoolers!
Specifically designed for families with children ages 3 to 5 years, our latest resources provides expert advices on screen time and technology to families with preschoolers! Available in English and Spanish, this is the third part of our Be Tech Wise! series in partnership with the American Speech-Language-Hearing Association.
Latest News
How changes to the Kids Online Safety Act will protect LGBTQ+ youth
Expert advice on screen time and technology for families with children 0-5.