Fairplay is standing up for kids.
We're a truly independent voice standing up for what kids and families really need. Together, we'll create a world where kids can be kids, free from the false promises of marketers and the manipulations of Big Tech.
Hold Big Tech accountable and help protect kids online
The Kids Online Safety Act (KOSA) and the Children and Teens' Online Privacy Protection Act (COPPA 2.0) would require Big Tech to put young users' wellbeing ahead of their profits. If passed, the bills would ban surveillance advertising to minors, extend privacy protections to teens, and set the stage for a safer internet for kids.
Now is the moment to push these bills to the finish line, and we need your help. Tell your senators to co-sponsor these bills and make the internet safer for millions of American kids and families!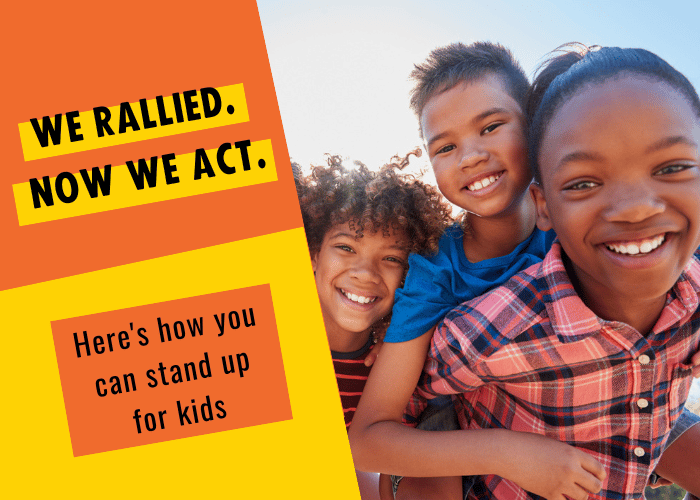 What is a Childhood Beyond Brands?
A childhood beyond brands is shaped by children's needs to play, imagine, and learn freely – not by corporations' bottom lines.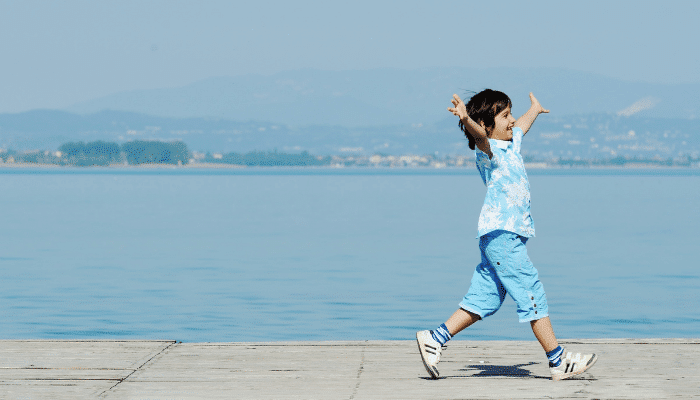 Designing tech with kids in mind
Our new campaign aims to both secure the online protections that kids need for safer digital experiences and help children get the offline time they need to thrive.
Latest News
Help us get these online safety bills to the finish line.
Learn how you can request a meeting with your senator.
We need your voice to help advance two essential privacy bills in the Senate.