Fairplay is standing up for kids.
We're a truly independent voice standing up for what kids and families really need. Together, we'll create a world where kids can be kids, free from the false promises of marketers and the manipulations of Big Tech.
What is a Childhood Beyond Brands?
A childhood beyond brands is shaped by children's needs to play, imagine, and learn freely – not by corporations' bottom lines.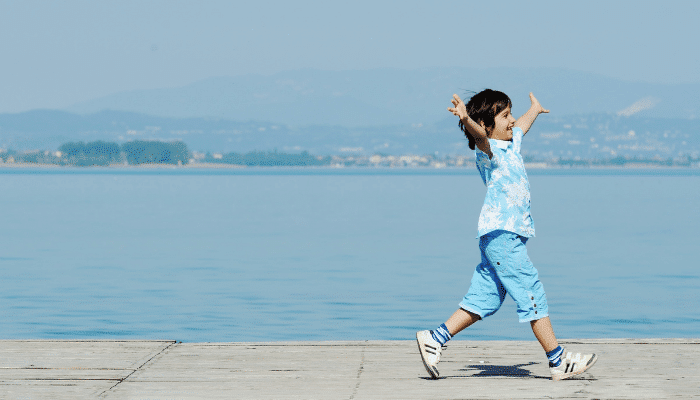 Revealed: Facebook's bait and switch on surveillance advertising to children.
In July, Facebook said it was protecting kids and teens by limiting surveillance advertising, but new research reveals that Facebook deceived its users and is still targeting kids. So, Fairplay is taking a stand. We are leading an international coalition of 47 advocates to urge Facebook to reveal the full details of how teens receive optimized, targeted ads, and to commit to ending this practice altogether.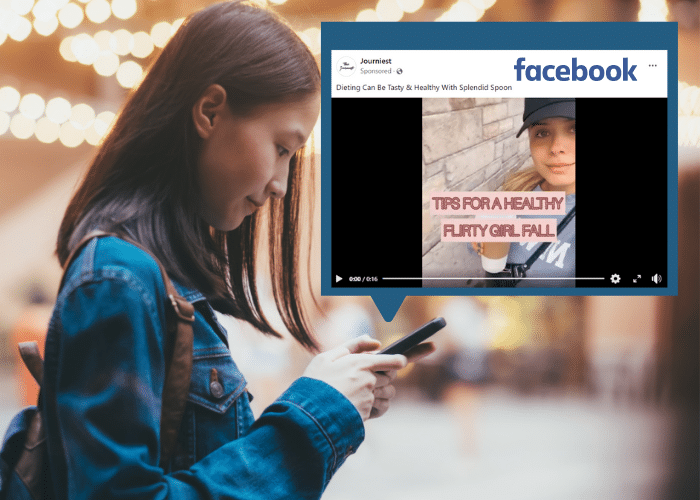 Designing tech with kids in mind
Our new campaign aims to both secure the online protections that kids need for safer digital experiences and help children get the offline time they need to thrive.
Latest News
Fairplay Campaign Organizer Bzu Shiferaw shares her story of creating new family traditions.
7th grader Bowen Van Beers from Fergusson, New Zealand, shares his thoughts on advertising to kids.
We've made huge strides in our work on Capitol Hill.