Fairplay is standing up for kids.
We're a truly independent voice standing up for what kids and families really need. Together, we'll create a world where kids can be kids, free from the false promises of marketers and the manipulations of Big Tech.
What is a Childhood Beyond Brands?
A childhood beyond brands is shaped by children's needs to play, imagine, and learn freely – not by corporations' bottom lines.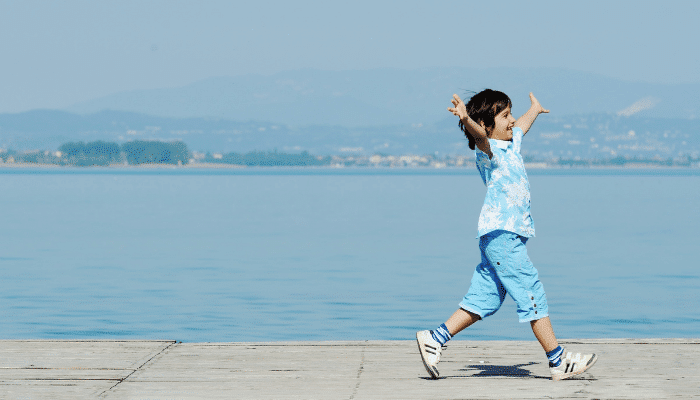 We're hiring!
Fairplay is looking to add a talented Director of Operations to our incredible team. Learn more about the position and how to apply below.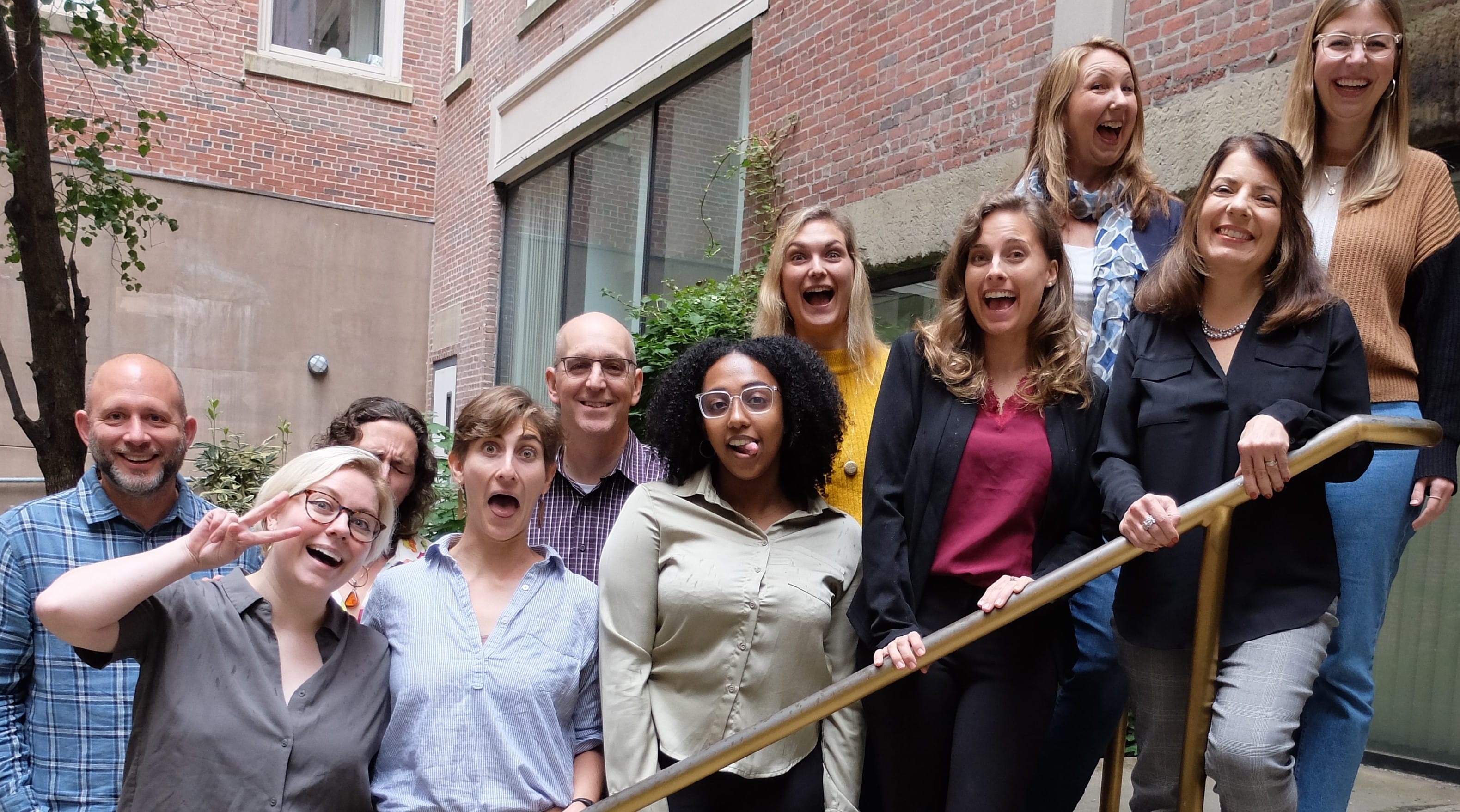 Take the pledge to unplug
Join us for Screen-Free Week, May 1-7, 2023! Screen-Free Week celebrates all the amazing things we do beyond our digital devices! Families and kids can challenge themselves to sign out of social media, spend time in a local park, or even see how many days they can go without apps or games!
Latest News
Our biggest and best year yet
We call on the FTC to ban user-engagement tactics that manipulate kids.