Campaign for a Commercial-Free Childhood is now Fairplay!
We're a truly independent voice standing up for what kids and families really need. Together, we'll create a world where kids can be kids, free from the false promises of marketers and the manipulations of Big Tech.
What is a Childhood Beyond Brands?
A childhood beyond brands is shaped by children's needs to play, imagine, and learn freely – not by corporations' bottom lines.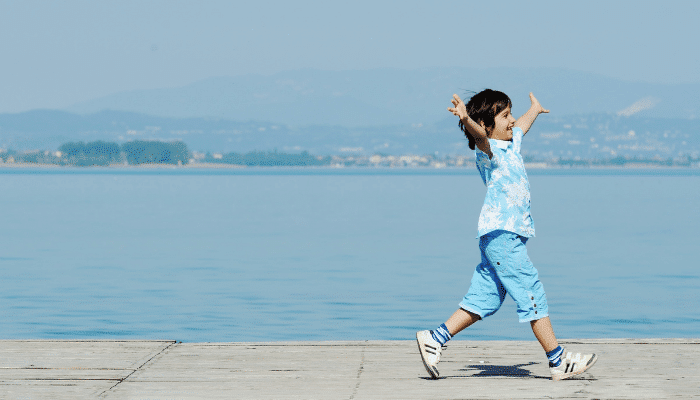 Victory! Facebook announced pause of kids' version of Instagram.
After a six-month campaign led by Fairplay, Facebook announced they are pausing their plans for a kids' version of Instagram. In April, Fairplay sent a letter signed by over 100 child development experts and advocates demanding Facebook scrap their plans. Since then, leading members of Congress, 44 state attorneys general, and over 200,000 concerned individuals have joined Fairplay in calling on Facebook to shelve Instagram Youth.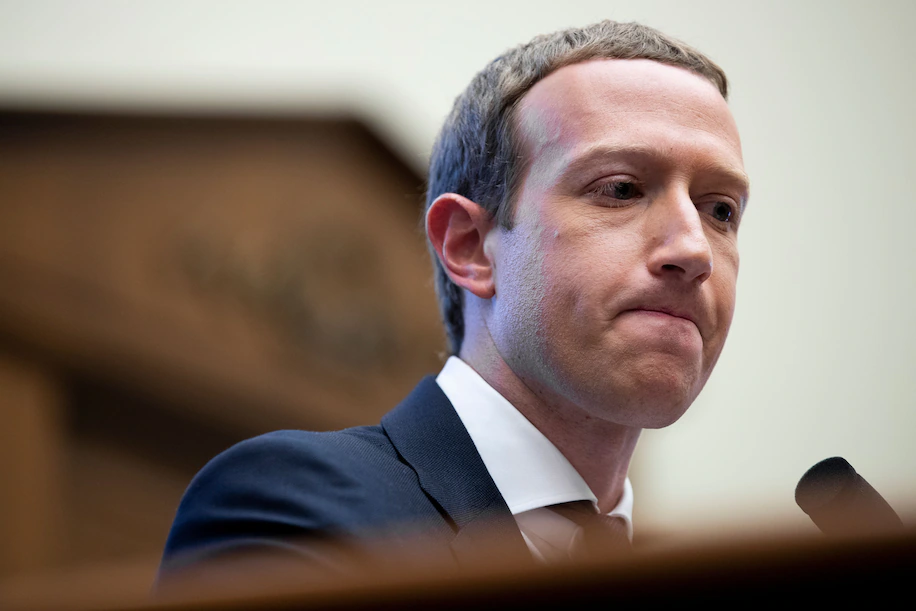 Don't take this app back to school
Prodigy's manipulative upselling tactics don't belong in your child's classroom.
Latest News
The Facebook whistleblower confirms what we've known all along.