Campaign for a Commercial-Free Childhood is now Fairplay!
We're a truly independent voice standing up for what kids and families really need. Together, we'll create a world where kids can be kids, free from false promises of marketers and the manipulations of Big Tech.
What is a Childhood Beyond Brands?
A childhood beyond brands is shaped by children's needs to play, imagine, and learn freely – not by corporations' bottom lines.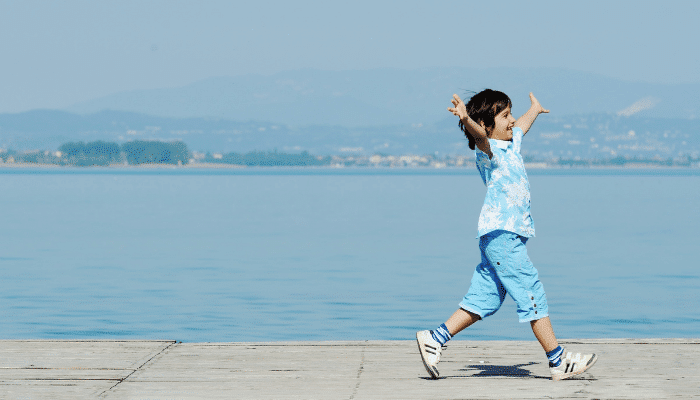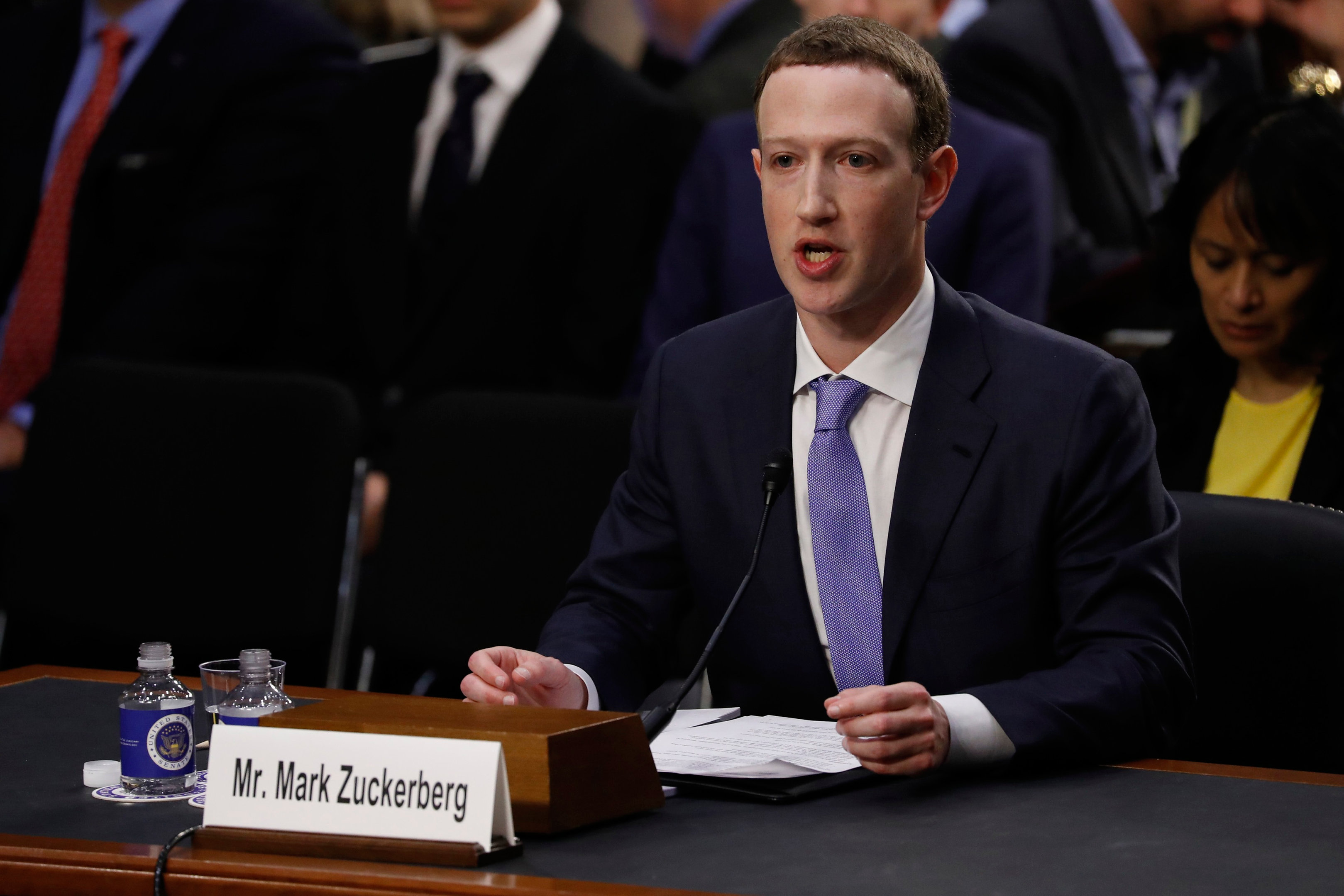 Tell Mark Zuckerberg: No Instagram for kids!
Fairplay is leading a powerful international coalition of 100 experts, advocates, and organizations in calling on Facebook to abandon its plans to create an Instagram for children.
Our guides to preschool tech
Learn more about using – and choosing not to use – apps, videos, and connected devices with young children.
Latest News
We're looking for two passionate, ambitious, capable people to join our staff.
These are some of our favorite books celebrating the rainbow of identity!
Together, we'll put kids ahead of corporations.