Fairplay is standing up for kids.
We're a truly independent voice standing up for what kids and families really need. Together, we'll create a world where kids can be kids, free from the false promises of marketers and the manipulations of Big Tech.
What is a Childhood Beyond Brands?
A childhood beyond brands is shaped by children's needs to play, imagine, and learn freely – not by corporations' bottom lines.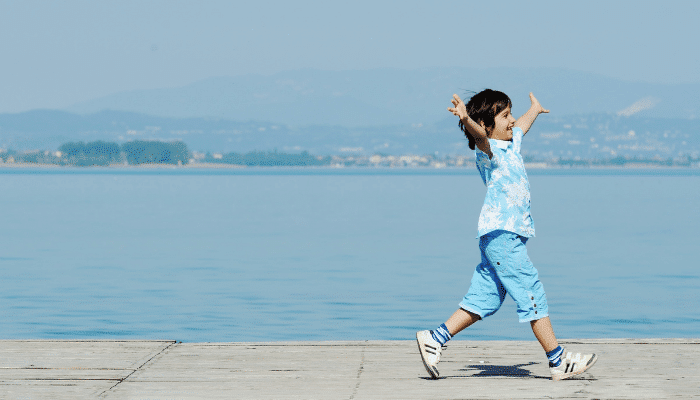 Tell Congress: Pass the Kids Online Safety Act
Whistleblower Arturo Béjar stood before Congress and confirmed what we've suspected for years: Meta knows its products are harming kids, they know how to make their platforms safer for young users, and they simply aren't using their vast resources to do so.
Enough is enough. We don't need more evidence, more documents, or more testimony– we need Congress to act and pass the Kids Online Safety Act today.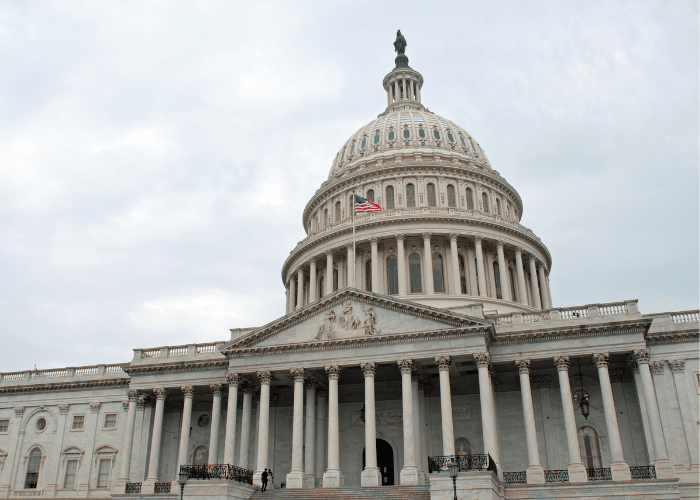 Our request for the FTC to investigate an anonymous messaging app
Fairplay and parent activist Kristin Bride filed a complaint alleging that the NGL app not only uses unfair and deceptive business practices but also increases cyberbullying among teens. We urge the Commission to protect young people and prevent future tragedies by holding NGL accountable.
Latest News
Check out the latest Fairplay hits and highlights in our FY23 Annual Report
How KOSA would keep children and teens safe online and provide essential protections for LGBTQ+ youth.