Fairplay is standing up for kids.
We're a truly independent voice standing up for what kids and families really need. Together, we'll create a world where kids can be kids, free from the false promises of marketers and the manipulations of Big Tech.
What is a Childhood Beyond Brands?
A childhood beyond brands is shaped by children's needs to play, imagine, and learn freely – not by corporations' bottom lines.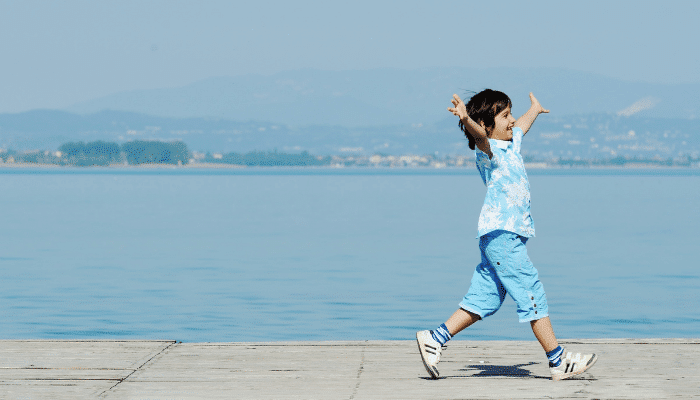 Holding YouTube accountable for violating children's privacy
New research from Adalytics and Fairplay reveals that YouTube is once again illegally collecting data from and serving personalized ads to children. Fairplay and our partners are calling upon the Federal Trade Commission to hold YouTube and Google accountable for violating the Children's Online Privacy Protection Act (COPPA) in our latest Request for Investigation.
Tell your senators: co-sponsor KOSA and COPPA 2.0!
The Kids Online Safety Act (KOSA) and Children and Teens' Online Privacy Protection Act (COPPA 2.0) are two essential bills that would create the online protections every child needs for a safer digital world.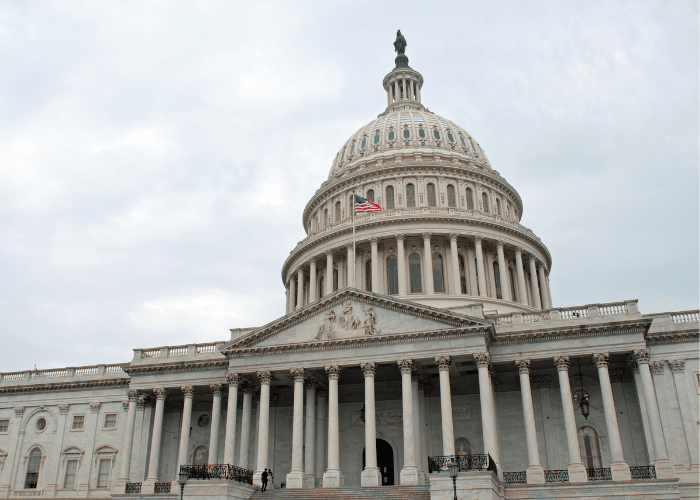 Latest News
How KOSA would keep children and teens safe online and provide essential protections for LGBTQ+ youth.
Introducing "Accountable," a series from the No App for Life Podcast