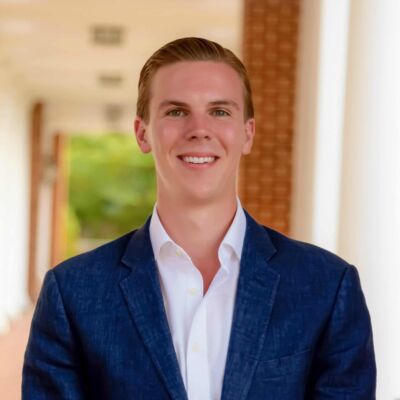 Mack Abbot
Member
Mack Abbot is an investor, expert on all matters ESG and devoted uncle. Mack is a Director at Starboard Value. Previously, Mack was a Vice President at BlackRock in the Investment Stewardship group where he was the lead analyst for the U.S. Software sector. Mack was responsible for the evaluation of environmental, social and governance factors at companies within the portfolio and led all engagement with the boards and management teams at these companies. Mack is a regularly featured speaker and panelist at investment conferences throughout the country. Mack received an M.B.A. from the Darden School of Business at The University of Virginia and graduated from Georgetown University where he received a B.A. in Government.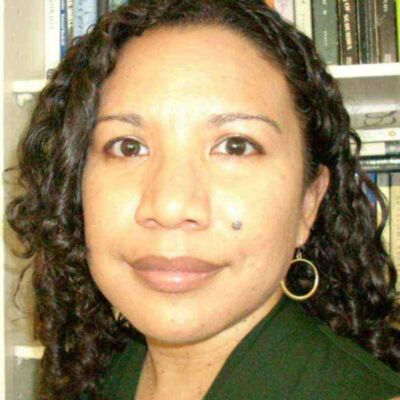 Criscillia Benford, PhD
Vice Chair
Dr. Criscillia Benford works toward a future where digital tech supports human wellbeing by respecting—at all levels of design and business practice—the autonomy, attention, and creativity of humans, especially children. Findings from her research into the link between digital tech, human attention, and wellbeing appear in the Journal of Neural Computation. Criscillia has taught at the University of Chicago, Duke, and Stanford. She earned her PhD in English from Stanford where she began formal study of the power of media design to influence perception and metacognition, and specialized in Narratology and Victorian Literature.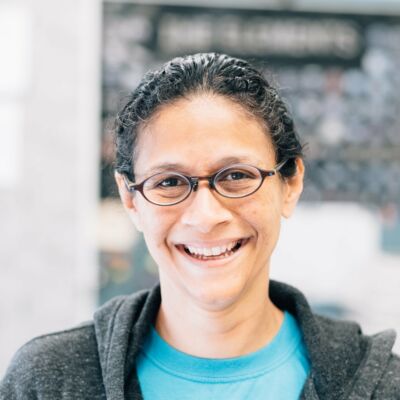 Aparna Brown, PhD
Member
Aparna Brown is the Director of Operations for BirdBrain Technologies, an educational robotics company that spun out of Carnegie Mellon University's Robotics Institute. Aparna oversees BirdBrain's philanthropic efforts, including a robot loan program which has reached over 190,000 students who might not ordinarily have the opportunity to learn computer science as part of their typical classroom experience. Prior to joining BirdBrain, Aparna spent eight years at home raising a child as commercial-free as possible. Aparna holds a Ph.D. in Developmental Neuroscience from Stanford University.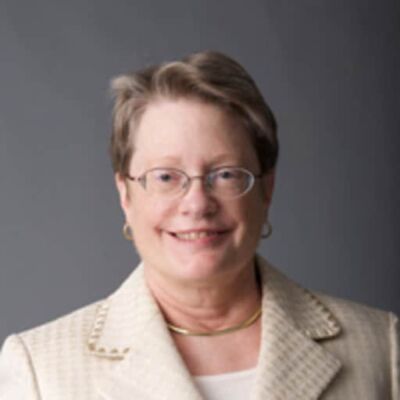 Angela Campbell
Chair
Angela Campbell is on the faculty of Georgetown Law.  For over 30 years, she directed a clinical program that represents nonprofits before the FCC, the FTC, and federal courts. The clinic works with Fairplay and other organizations to prevent unfair and deceptive advertising to children and to protect children's online privacy. Her published articles on children and media include Rethinking Children's Advertising Policies for the Digital Age (2016) and Ads2Kids.com: Should Government Regulate Advertising to Children on the World Wide Web? (1998). She holds an LLM from Georgetown Law and a JD from UCLA Law.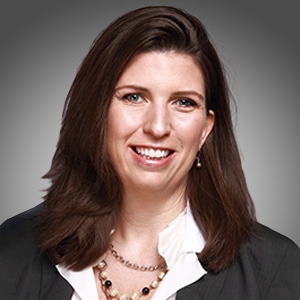 Kathleen Lauster
Member
Kathleen Lauster, CFA is a Managing Director and Group Head of Fairfield Capital Advisors, a boutique investment bank offering guidance to middle market companies, in times of prosperity and in times of distress. She has over 20 years of global financial services and commercial real estate experience, working for and advising firms in Europe and the U.S. with their capital raises, mergers and acquisitions, restructurings, asset management, and valuation. Her clients have ranged from early-stage ventures to Fortune 500 firms. Prior to joining Fairfield, Kathleen was a banker at Silver Leaf Partners and Houlihan Lokey. She is also the mother of a tween boy, navigating the challenges of technology, screen time and online privacy in the 21st century.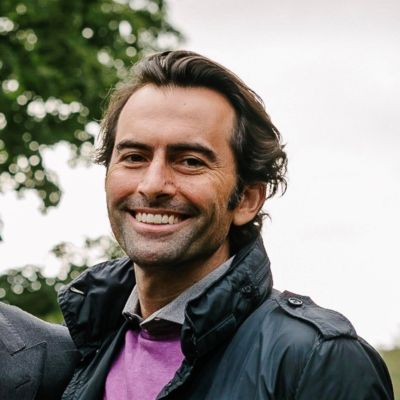 John C. Mack
Member
Since the dawn of Augmented Reality (AR) gaming apps, addiction to social media and device use in general, thinker, writer and artist John Mack has been reflecting on the risks that the unmitigated use of smart devices poses to our humanity. Troubled by the innocent guise of intrinsically egregious software, Mack deeply felt the urgency to alert and to educate about the responsible use of such applications and the inevitable pitfalls for our future if we fail to rise to the occasion. In 2021 Mack founded the Life Calling Initiative, a not-for-profit aimed at preserving humanity's awe and connection to the natural world during an age of exponential digital distraction.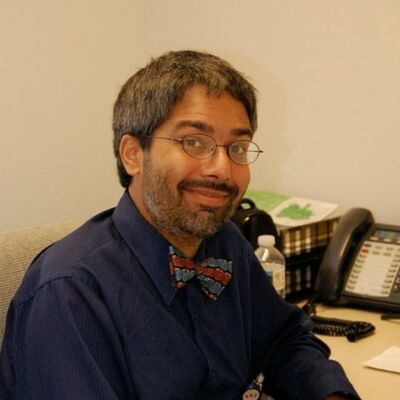 Dipesh Navsaria, MD
Member
Dr. Dipesh Navsaria is a pediatrician, occasional children's librarian, public health professional, and child health advocate. He practices primary-care pediatrics at a community health center working with underserved populations. He is also involved in advocacy training for residents, medical students, and practicing physicians. Additionally, Dr. Navsaria is strongly engaged with early literacy programs in health care settings, particularly around ideas of early brain and child development, which include the effects of adversity and poverty upon the developing brain. A dynamic speaker, Dr. Navsaria lectures locally, regionally, and nationally on early literacy, early brain and child development, child health advocacy, and technology.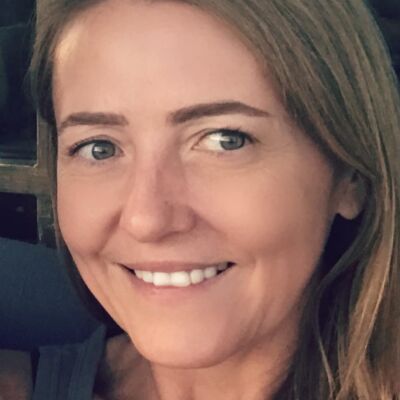 Charlotte Pilaro
Member
After a long career as a sponsorship director in Formula One racing Charlotte switched careers and founded an Art Consultancy partnership specializing in modern and contemporary art advisory. She recently married and moved from London to Southampton NY. She has four stepsons and is passionate about the protection of children online and the effects of social media on young developing children. This is her first senior board position and she has previously served on junior boards helping underprivileged children. Charlotte has a BA in Classics from Durham University, UK and went on to study in Modern and Contemporary Art at Christie's London.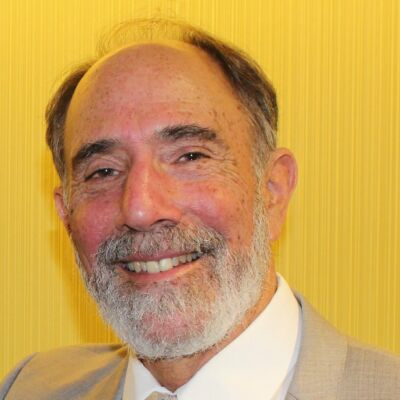 Jonathan Spack
Treasurer
Jonathan Spack was CEO of Third Sector New England for 34 years. During his tenure, TSNE grew dramatically, becoming a national leader in nonprofit capacity-building, including fiscal sponsorship, succession planning and social purpose real estate. Jonathan was a co-founder of the National Network of Fiscal Sponsors, the Nonprofit Centers Network and the Massachusetts Nonprofit Network and was co-creator of the Nonprofit Quarterly. He spearheaded TSNE's acquisition and development of the NonProfit Center in Boston as a focal point of social justice in the city. He holds a BA from Brandeis University, a Master's in Human Services Management from the Heller School at Brandeis, and a JD from NYU.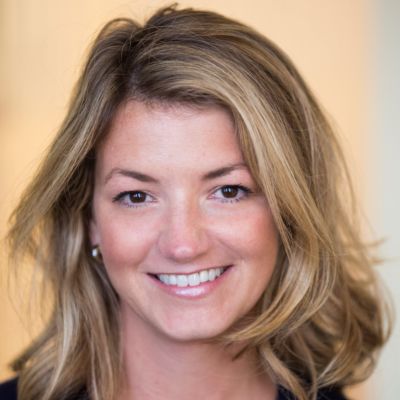 Danielle Oristian York
Clerk
Danielle Oristian York is a speaker and consultant working with those who seek to change the future through a strategic and operational exploration of values and identity. She is an expert on multigenerational philanthropy and family decision making. As executive director of 21/64, a nonprofit practice founded to serve philanthropic and enterprising families, she and her partners develop and train on catalytic tools for transforming how individuals and families articulate values that motivate them and use them as benchmarks for decision making. Prior to joining the 21/64 Team, Danielle worked at UBS and Pitcairn Family office. She is married, with two children, and lives on the south shore of Boston.