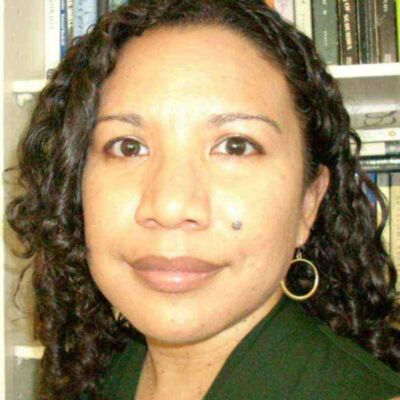 Criscillia Benford, PhD
Member
Dr. Criscillia Benford works toward a future where digital tech supports human wellbeing by respecting—at all levels of design and business practice—the autonomy, attention, and creativity of humans, especially children. Findings from her research into the link between digital tech, human attention, and wellbeing appear in the Journal of Neural Computation. Criscillia has taught at the University of Chicago, Duke, and Stanford. She earned her PhD in English from Stanford where she began formal study of the power of media design to influence perception and metacognition, and specialized in Narratology and Victorian Literature.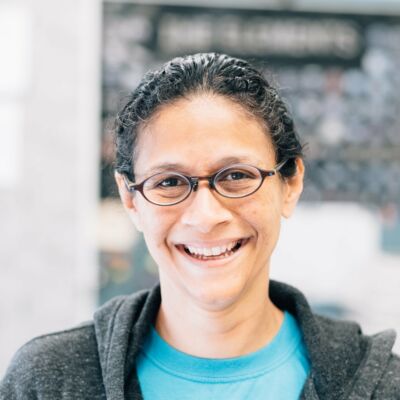 Aparna Brown, PhD
Member
Aparna Brown is the Director of Operations for BirdBrain Technologies, an educational robotics company that spun out of Carnegie Mellon University's Robotics Institute. Aparna oversees BirdBrain's philanthropic efforts, including a robot loan program which has reached over 190,000 students who might not ordinarily have the opportunity to learn computer science as part of their typical classroom experience. Prior to joining BirdBrain, Aparna spent eight years at home raising a child as commercial-free as possible. Aparna holds a Ph.D. in Developmental Neuroscience from Stanford University.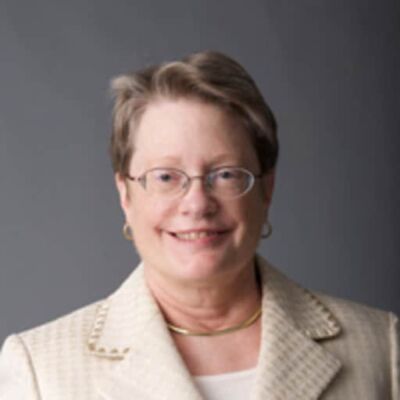 Angela Campbell
Chair
Angela Campbell is on the faculty of Georgetown Law.  For over 30 years, she directed a clinical program that represents nonprofits before the FCC, the FTC, and federal courts. The clinic works with Fairplay and other organizations to prevent unfair and deceptive advertising to children and to protect children's online privacy. Her published articles on children and media include Rethinking Children's Advertising Policies for the Digital Age (2016) and Ads2Kids.com: Should Government Regulate Advertising to Children on the World Wide Web? (1998). She holds an LLM from Georgetown Law and a JD from UCLA Law.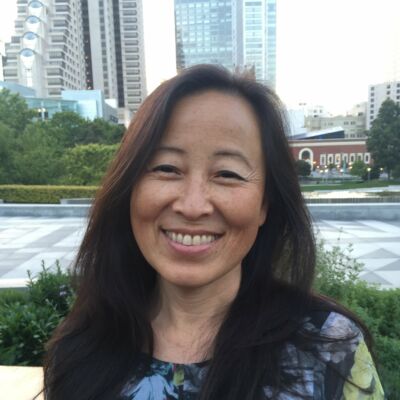 Julia Chen
Clerk
Julia Chen grew up in the Bay Area. She opened a retail wooden toy store in northern California in 1994 when her children were young. A mail-order catalog and website soon followed. Through these endeavors, she was able to offer support to parents at moments when they consider the importance of play in their children's development. After selling the physical store in 2011, Julia began advising a German wooden toy company. She has also begun an internship/mentoring role with a worker owned cooperative grocery store in the community of west Oakland, CA. Julia has a B.S. in Industrial Engineering from UC Berkeley.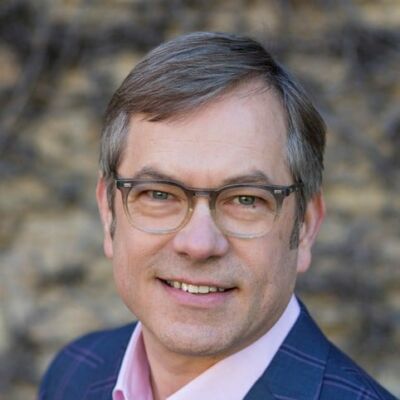 Nathan Dungan
Vice Chair
Nathan Dungan is the founder and president of Share Save Spend®. For over 20 years, he has worked with thousands of families to help them align their values with their money decisions. Nathan speaks and consults internationally with organizations and families on the topic of money and the effects of consumer culture on money habits. His book, Money Sanity Solutions: Linking Money + Meaning was released in the fall of 2010. Nathan is also the co-author of a textbook for high school students, Personal Finance: A Lifetime Responsibility. His first book, Prodigal Sons and Material Girls: How Not to Be Your Child's ATM, was released in 2003.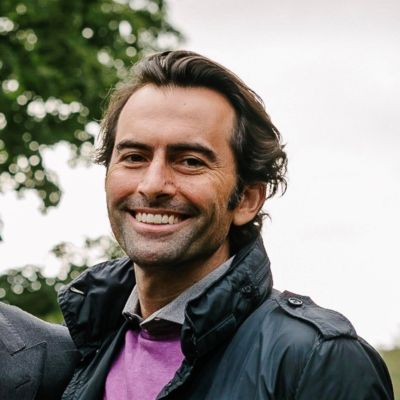 John C. Mack
Member
John C. Mack is an artist, photographer, and philanthropist. His most recent work, in collaboration with Susanne Steines, includes Revealing Mexico, which features 175 photographs of everyday life in the country. It was published in celebration of the bicentennial anniversary of Mexico's independence from Spain and the centennial anniversary of the Mexican Revolution, and to counter the emphasis in the international press on violence between the state and narco-traffickers. The authors also collaborated on Xibalbá: Lost Dreams of the Mexican Rainforest. His photographs have been featured in galleries in the US, France, and Mexico.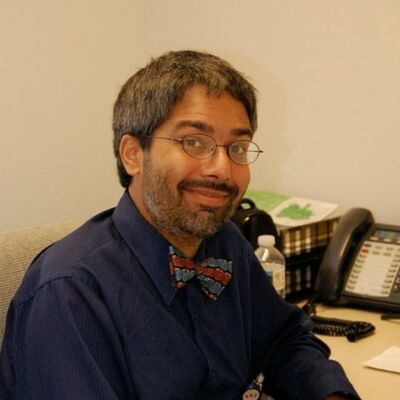 Dipesh Navsaria, MD
Member
Dr. Dipesh Navsaria is a pediatrician, occasional children's librarian, public health professional, and child health advocate. He practices primary-care pediatrics at a community health center working with underserved populations. He is also involved in advocacy training for residents, medical students, and practicing physicians. Additionally, Dr. Navsaria is strongly engaged with early literacy programs in health care settings, particularly around ideas of early brain and child development, which include the effects of adversity and poverty upon the developing brain. A dynamic speaker, Dr. Navsaria lectures locally, regionally, and nationally on early literacy, early brain and child development, child health advocacy, and technology.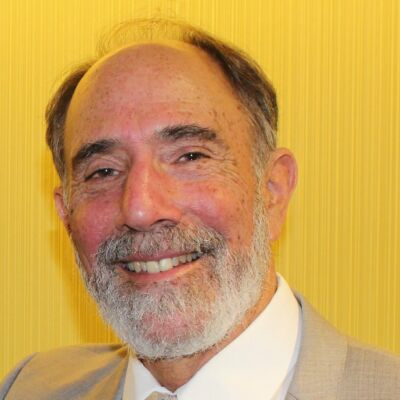 Jonathan Spack
Treasurer
Jonathan Spack was CEO of Third Sector New England for 34 years. During his tenure, TSNE grew dramatically, becoming a national leader in nonprofit capacity-building, including fiscal sponsorship, succession planning and social purpose real estate. Jonathan was a co-founder of the National Network of Fiscal Sponsors, the Nonprofit Centers Network and the Massachusetts Nonprofit Network and was co-creator of the Nonprofit Quarterly. He spearheaded TSNE's acquisition and development of the NonProfit Center in Boston as a focal point of social justice in the city. He holds a BA from Brandeis University, a Master's in Human Services Management from the Heller School at Brandeis, and a JD from NYU.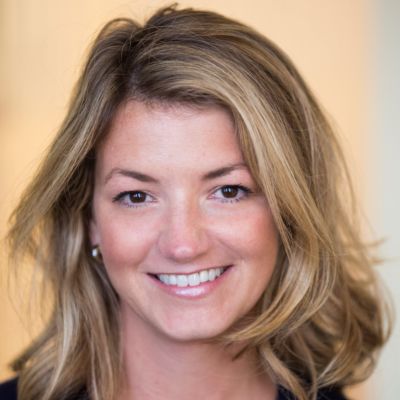 Danielle Oristian York
Member
Danielle Oristian York is a speaker and consultant working with those who seek to change the future through a strategic and operational exploration of values and identity. She is an expert on multigenerational philanthropy and family decision making. As executive director of 21/64, a nonprofit practice founded to serve philanthropic and enterprising families, she and her partners develop and train on catalytic tools for transforming how individuals and families articulate values that motivate them and use them as benchmarks for decision making. Prior to joining the 21/64 Team, Danielle worked at UBS and Pitcairn Family office. She is married, with two children, and lives on the south shore of Boston.