Resources
Whether you're looking to learn about marketing's impact on child development, reduce commercialism in your child's school, or just make more space to play in your home, our resources have you covered! We're still updating this directory, so be sure to sign up here to be notified about new additions.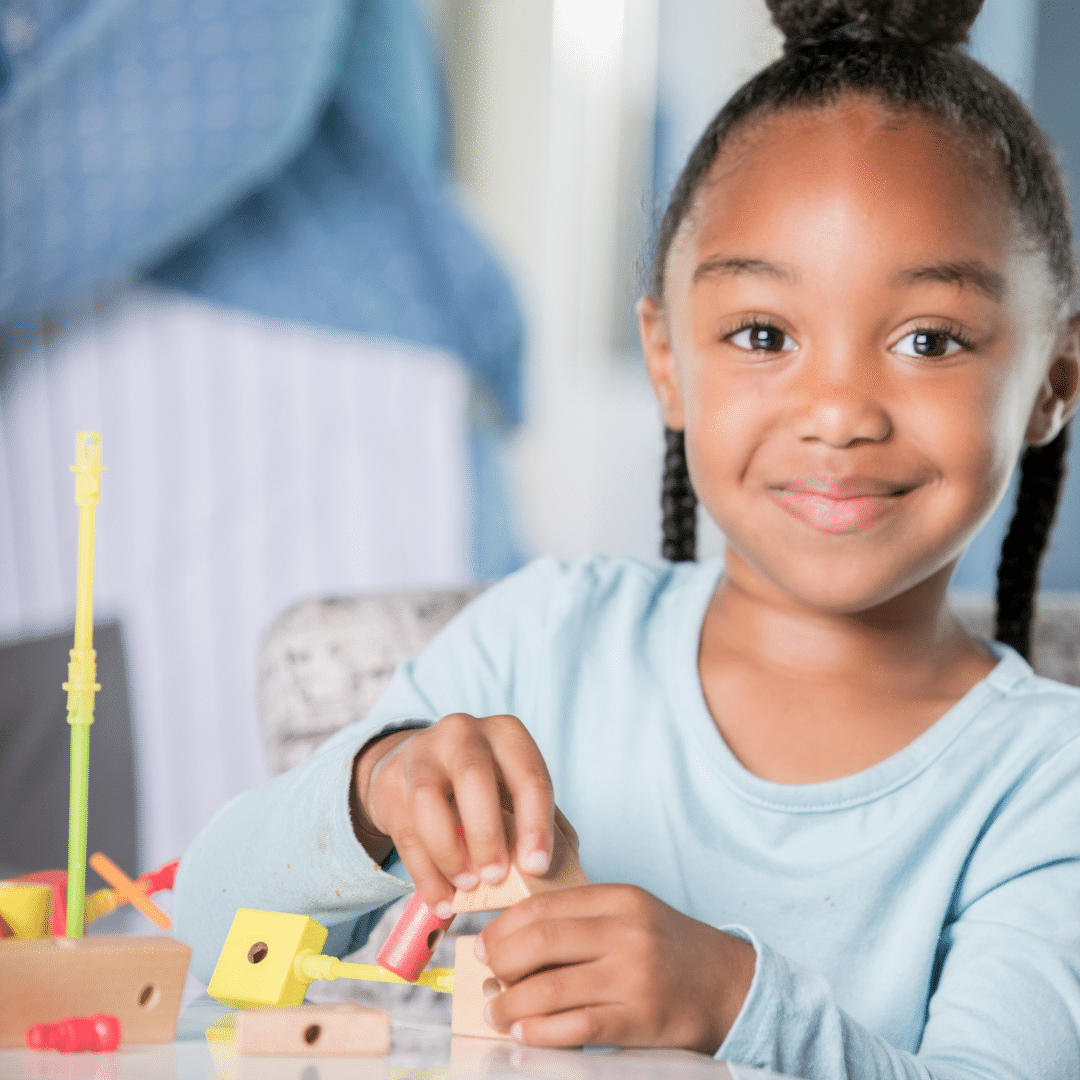 Featured Resource
Your guide to tech for preschoolers
Navigating all of the tech out there for young children can be overwhelming. With so many choices – and so much hype – it can be hard to know what forms of technology are actually educational, age-appropriate and safe. So, we created a three-part guide to help you make informed, healthy tech decisions for the children you love. Our Safe, Secure, & Smart series covers all you need to know about apps, online videos, and connected toys and devices. They offer research-based information on how these technologies impact young children, how to choose the best programs and platforms for your child, and how to keep your child safe if you allow them to use technology.