Resources
Whether you're looking to learn about marketing's impact on child development, reduce commercialism in your child's school, or just make more space to play in your home, our resources have you covered! We're still updating this directory, so be sure to sign up here to be notified about new additions.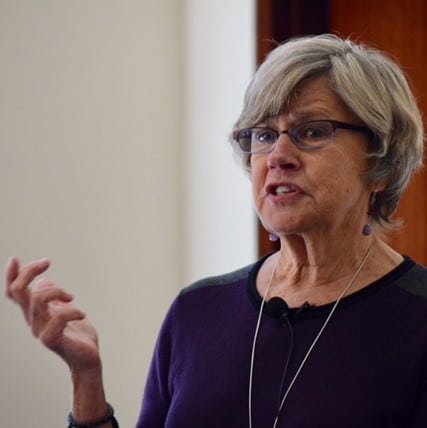 Featured Resource
Technology and Young Children with Dr. Nancy Carlsson-Paige
In this webinar based on her keynote at our Action Network conference, Dr. Nancy Carlsson-Paige offers a full exploration of how and why screens interfere with developmental milestones crucial to children's well-being. Using specific, real-life examples, Dr. Carlsson-Paige illustrates the difference between what children "learn" from screens and what they learn through physical, hands-on activities.
Dr. Carlsson-Paige has created an accompanying parent guide that illustrates and expands upon the concepts she discusses in the webinar. Learn more about Defending the Early Years here.