Resources
Whether you're looking to learn about marketing's impact on child development, reduce commercialism in your child's school, or just make more space to play in your home, our resources have you covered! We're still updating this directory, so be sure to sign up here to be notified about new additions.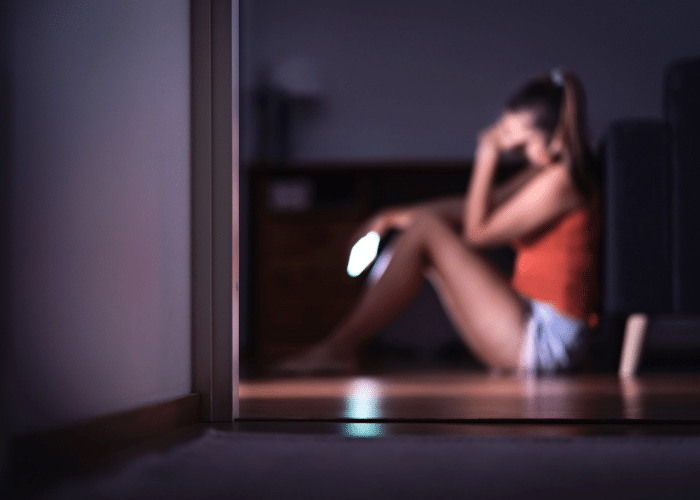 Featured Resource
Designing for Disorder
Our latest report reveals that Instagram's algorithm promotes and helps grow a pro-eating disorder "bubble" that reaches around 20 million users on the platform — including some as young as 9 years-old — and brings in at least $1.8 million for Meta in profits.