Today, Senators and CCFC allies Ed Markey and Richard Blumenthal announced the KIDS Act, a visionary bill that would undercut some of the worst commercial forces targeting kids and teens online. The KIDS Act gets to the heart of Big Tech business models that put profit, engagement, and data collection above the needs of users, and especially the needs of kids. Among other things, this bill would:
1) Protect young teenagers from unethical, manipulative marketing. Right now, COPPA is the only law protecting kids from manipulative online marketing – but it only applies to kids 12 and under. The KIDS Act would, for the very first time, extend critical protections to 13 – 15 year olds.
2) Force companies to acknowledge the kids who use their platforms. As our recent victory against YouTube illustrates, it's par for the course for big platforms to pretend like there are no children on their sites, even when there very obviously are. The KIDS Act won't allow that kind of doubletalk: if there's reasonable evidence that a platform is used by kids 15 or under – think Fortnite, Snapchat, Instagram, Twitter, and TikTok – then that platform needs to take action to make sure their young users aren't being targeted with manipulative ads or manipulative design. And speaking of design…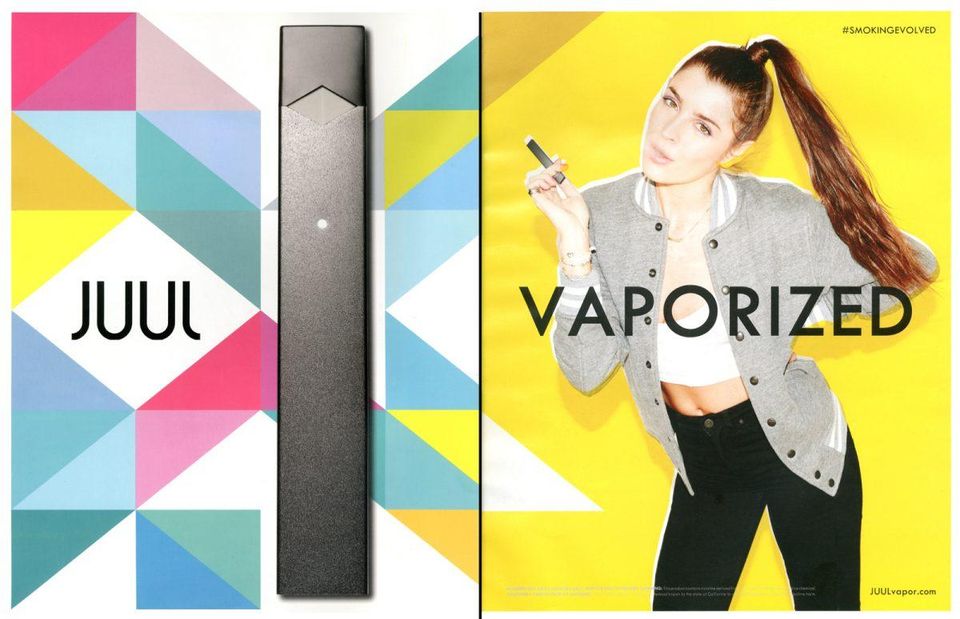 3) Ban the use of manipulative design tactics that keep kids stuck to devices. Popular platforms use design features such as autoplay, like counts, "free" versions, enticing notifications, and reward badges in order to keep kids coming back for more. Under the KIDS Act, platforms popular with kids won't be able to do this anymore. Think: no more Snap streaks keeping 8th graders up at night; no more endless video playlists that make it impossible for elementary school kids to disengage; no more crying video game characters manipulating 5-year-olds into spending money.
4) Ban sneaky ads that manipulate children. Kids are already vulnerable to advertising, and it's even harder for them to tell the difference online, where #sponcon and product placement reign supreme and popular YouTube stars are basically toy saleskids. In fact, the most popular kids' content online wouldn't even be allowed on kids' television, because it's so full of product placement and host selling! The KIDS Act closes that gap by barring platforms from serving kids branded content, influencer posts, unboxing videos, and other kinds of ads disguised as content. That's bad news for the toy, video game, snack, and beauty industries, but great news for kids and families!
5) Fund high-quality, non-commercial media for children. We already know that industry will hate this bill, and will claim that if they have to follow these rules, there won't be any more content for kids online. But actually, we don't need profit-driven industry to create good stuff for kids: we really can just choose to do it, because kids are important and their needs matter! The KIDS Act will provide funding to create high-quality kids' media, so that families aren't beholden to ad-driven platforms that exploit creators and users alike.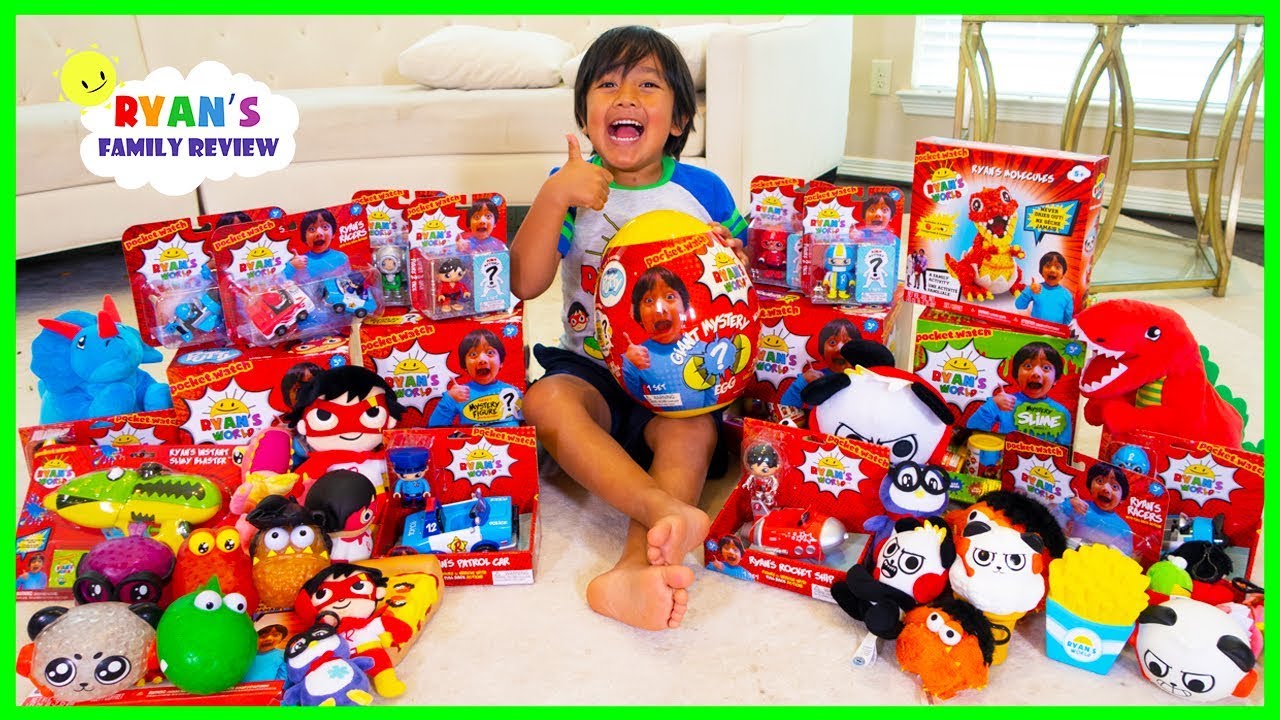 Ryan Toys Review is a popular YouTube channel featuring "kidfluencer" Ryan Kaji. The videos often promote his product line and other commercial products.
CCFC is proud to endorse the KIDS Act, and grateful to Senators Markey and Blumenthal for standing up for kids. Children's and teens' social lives, identities, and values are shaped by the platforms they use to connect to one another – and right now, those platforms are designed to keep kids anxiously on their devices so that companies can serve them more ads. The KIDS Act is the first step toward leveling the playing field, shielding kids from the worst of the worst manipulations, and creating a world where children can connect and grow without commercial interference.