Campaign for a Commercial-Free Childhood is now Fairplay!
We're a truly independent voice standing up for what kids and families really need. Together, we'll create a world where kids can be kids, free from the false promises of marketers and the manipulations of Big Tech.
What is a Childhood Beyond Brands?
A childhood beyond brands is shaped by children's needs to play, imagine, and learn freely – not by corporations' bottom lines.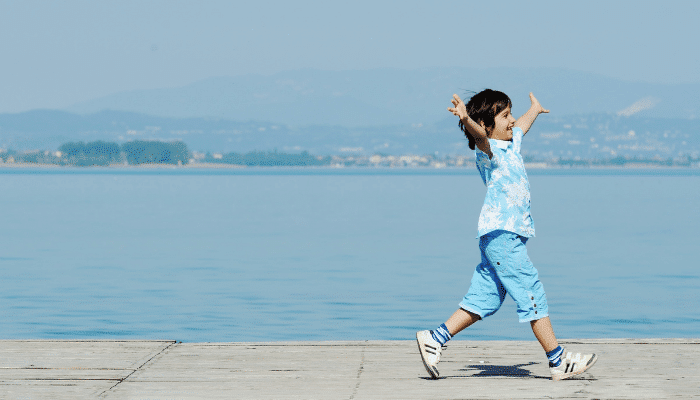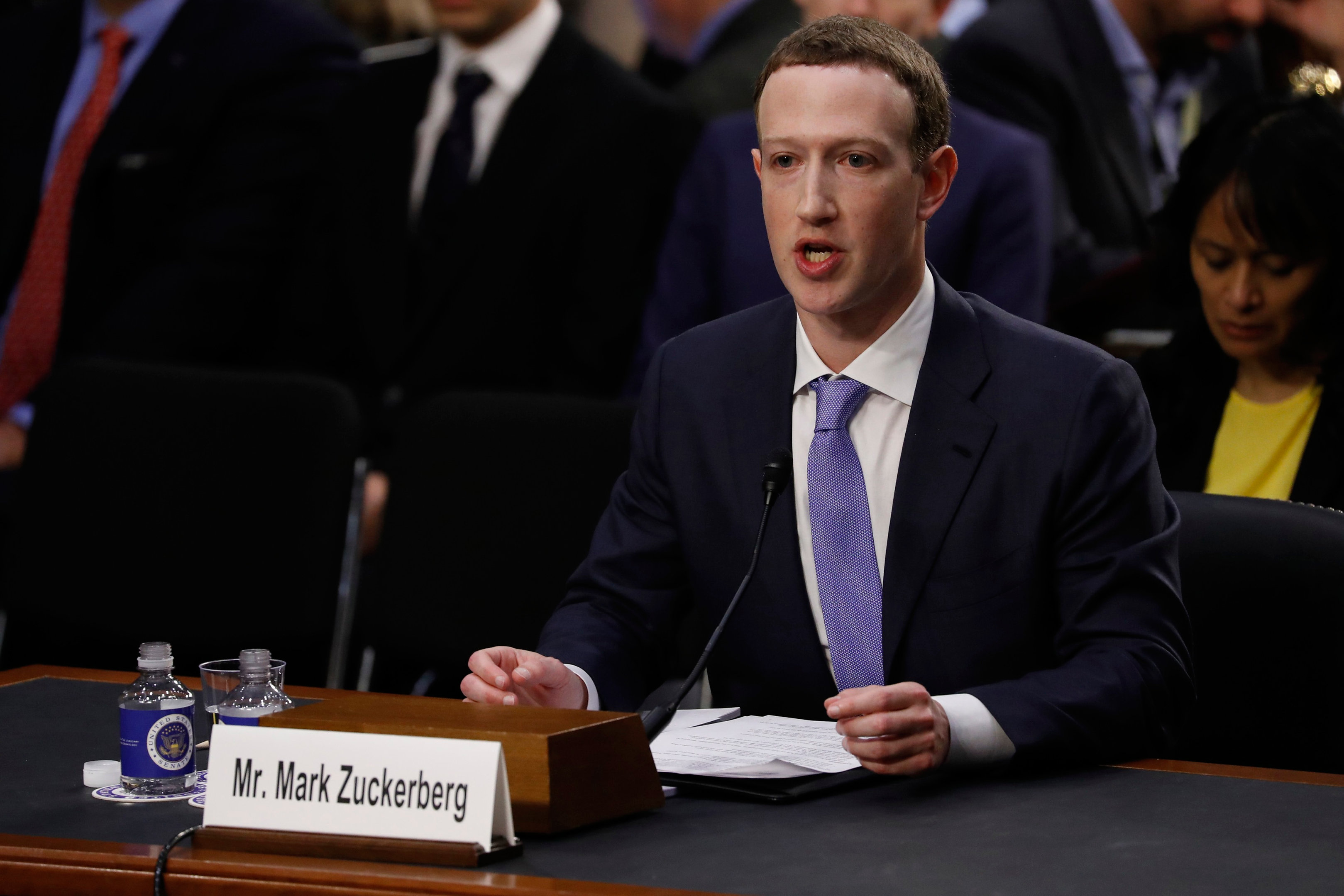 Facebook knows Instagram harms children
A stunning new report reveals how Facebook views harms to kids and teens as a cost of doing business.
Everything you need to know about Instagram Youth
Learn more about the proposed app and why it's not as kid-safe as you'd think.
Latest News
Facebook knew of the risks teens faced on its Instagram platform when they began planning to launch an Instagram for kids.
Reflections on our latest webinar, "From screen time to green time."
What every family needs to know.